Our Facilities
OnlineCremation.ca was born online and partnered with Calgary Crematorium™ to provide compassionate, knowledgeable professionals able to cater to the specific needs of Calgarians.
Calgary Crematorium™ is Calgary's oldest and most trusted crematorium. Located within City of Calgary's Queens Park Cemetery. Calgary Crematorium™ offers a park like setting complete with onsite parking, reception, gathering, service, witness spaces, columbarium and private viewing rooms.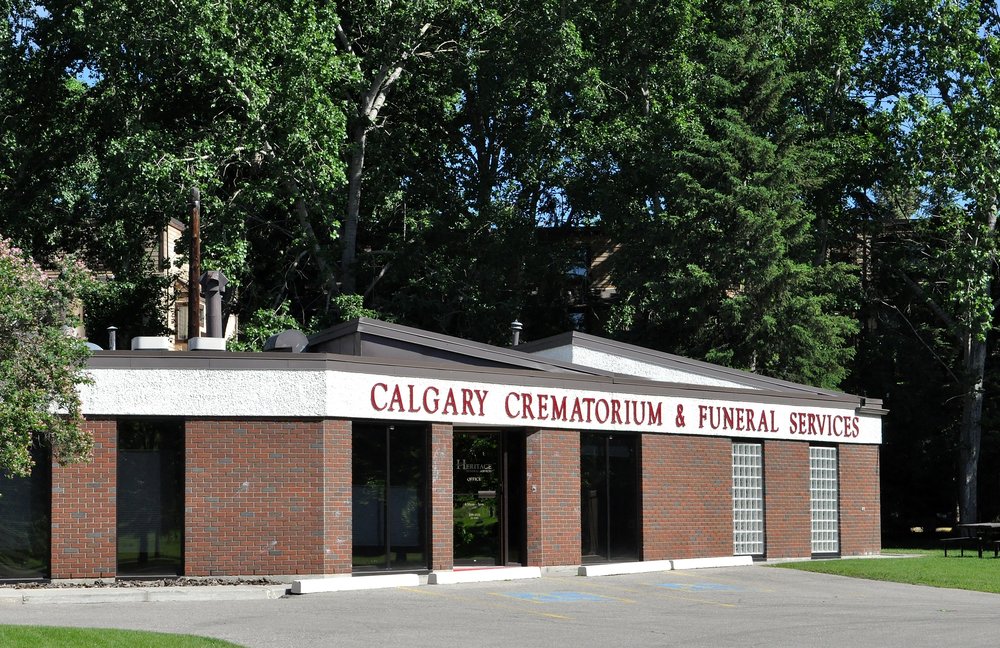 Calgary Crematorium has proudly served Calgarians cremation needs for over 40 years. As Calgary's oldest crematorium Calgary Crematorium knows the importance of each step in the cremation process.
Even though you might not ever visit our park like setting found within the grounds of Queens Park Cemetery we trust that you will take comfort knowing a little about who is caring for the cremation of your loved one.
Place your trust in Calgary Crematorium's professional licensed staff.